NLOS wireless mobile IP video MESH networking system

SG-MESH-1 is a new robust Ethernet wireless transceiver radio from Shenzhen Safe Guard company, special designed for N-LOS (Non line of sight) wireless IP MESH communication.It provides complete bi-directional video data IP networks transmission in complex environment, work as PTP communication and PTMP self-organized networking, each mesh group can access up to 10 nodes. Since its OFDM modulation with narrow band technology that able to extend the cover range and better diffraction even in moving conditions.

As its very small size, lightweight and bridge capacities, which is ideal for motion surveillance with high quality image and emergency communication. Widely apply in tactical applications like law enforcement, public security and protection, police, army, fire control, emergency areas etc.
Main Features

Up to 36dBm of output power
Multi link wireless communication
Wireless MESH network, bridge and PTZ control combination
Long range full duplex and NLOS telecommunication support
Good diffraction and anti-interference
High security with encryption 256 bits
Small dimension, light weight, heat dissipation of aluminum case
Highly integrated modular combination design
Web software

The system's parameters operated by user with web software. See the diagram below for more understanding.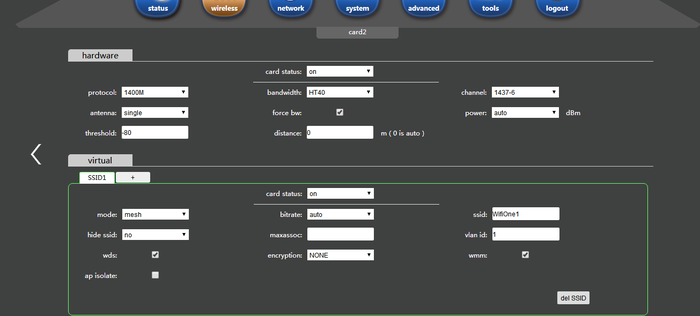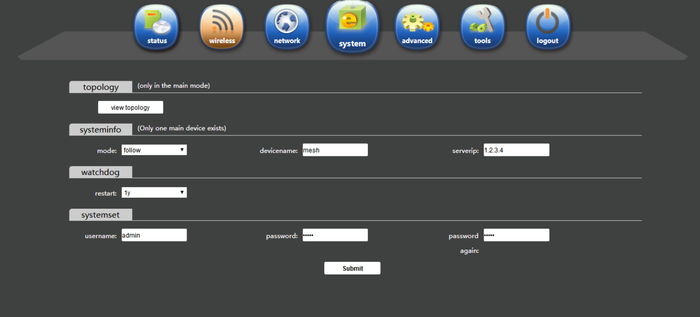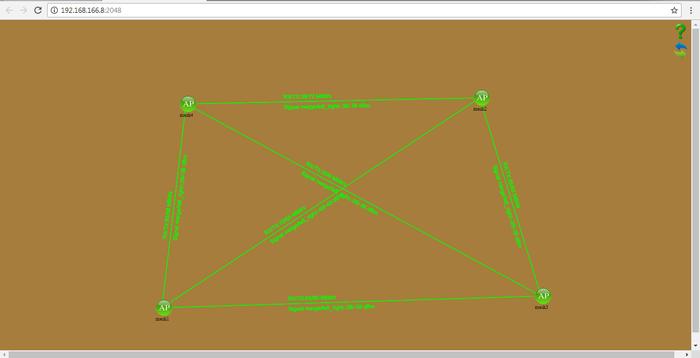 Specifications
Frequency

300-2500MHz available

Bandwidth

5M/10M/20M/40MHz (Adjustable)

RF power

30dBm (33dBm/36dBm Optional)

Sensitivity

-102dBm maximal

Modulation

DSSS/OFDM BPSK/QPSK//16-QAM/64-QAM

Working voltage

DC12V

Power consumption

~ 5W

Working temperature

-40℃~ +65℃

RF interface

SMA * 2

Ethernet port

RJ45 * 2 (for any device that with Ethernet port)

Operation

Manual via Web Software

Dimension

131*103*29mm

Weight

460g

Distance for 2 pcs

1~1.5km LOS on ground level

500m NLOS on ground level